There's no denying the visible effect this Tibetan Green Front Hook High Waist Shapewear Leggings High Power will have on your confidence.

It Features:

1. High waist can cover the belly well;
2. Abdomen belt with adjustbale buckle is easy for you to wear;
3. Full length makes you look slimmer and taller;
4. Solid color pant as outfit is suitable for running, strolling and yoga.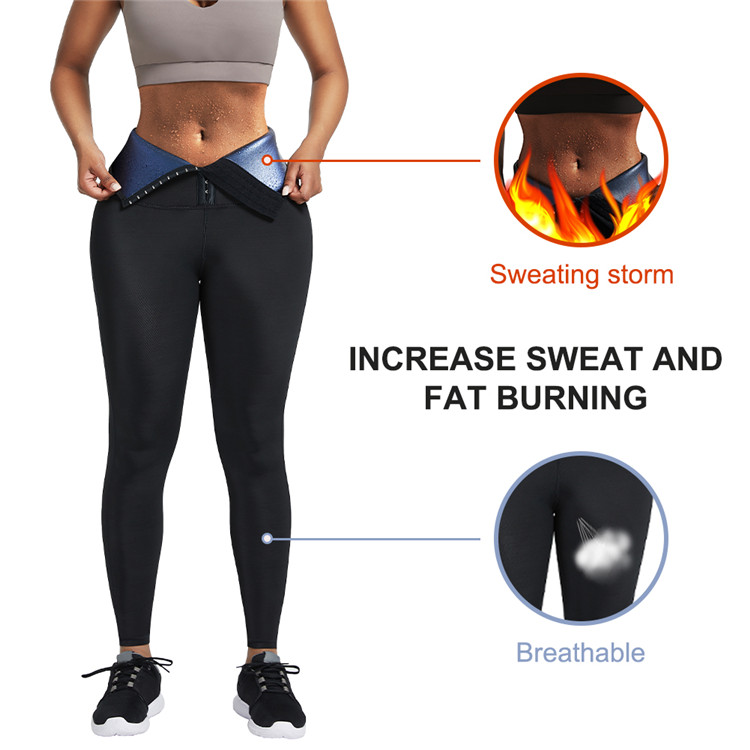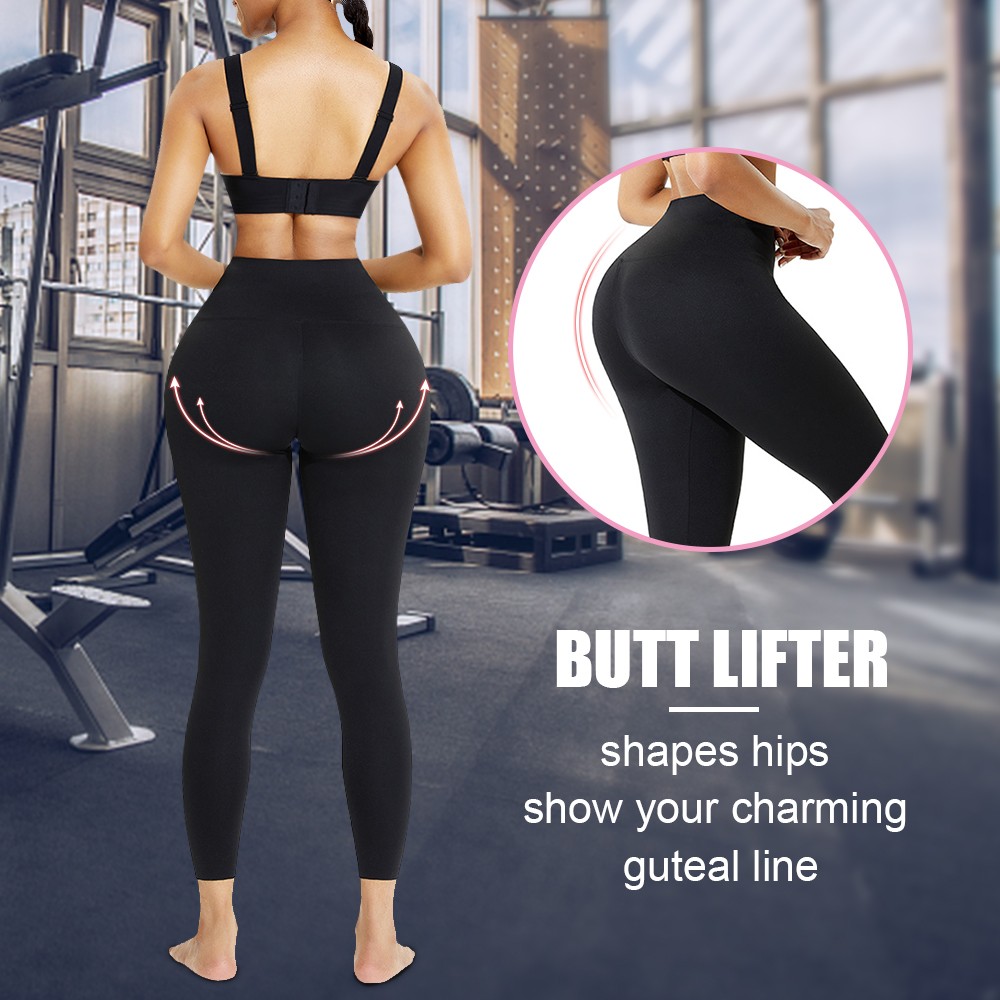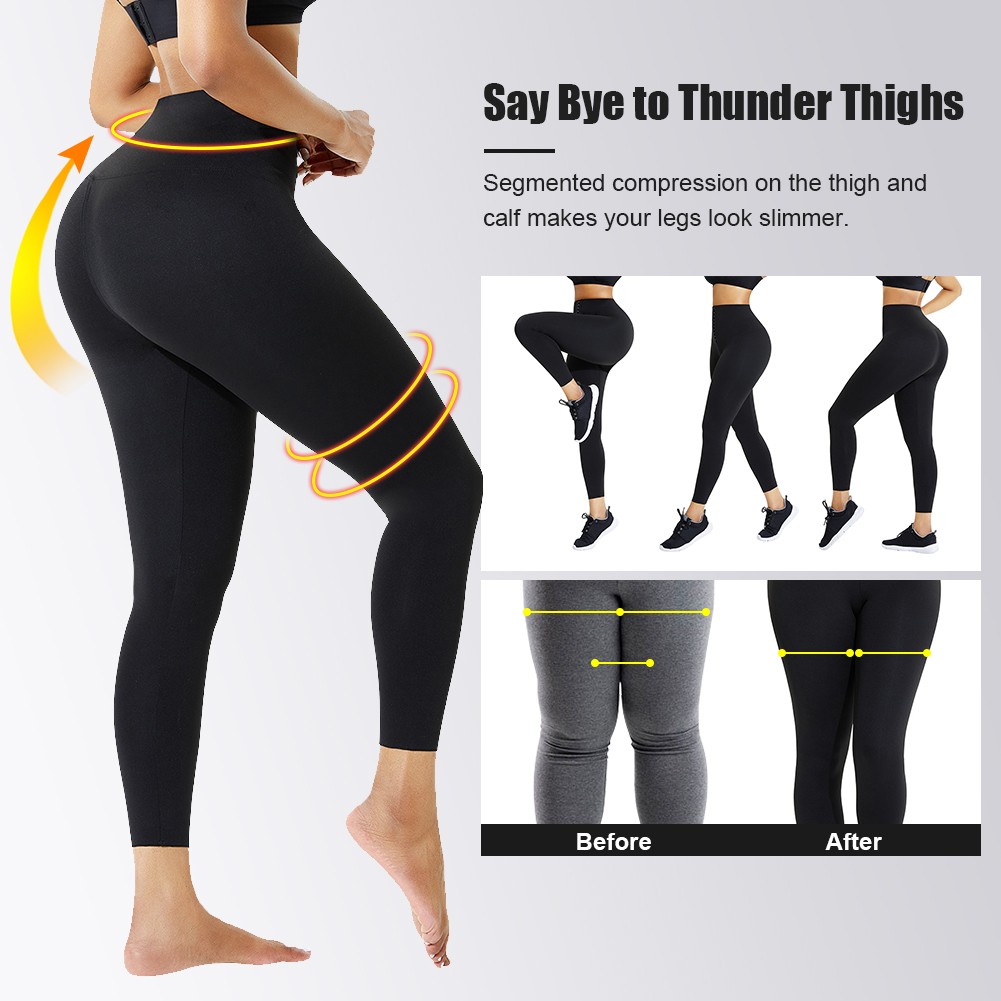 | size | us | ukaunz | italy | france | spain | germany | janpan | russia | waist | hip | length |
| --- | --- | --- | --- | --- | --- | --- | --- | --- | --- | --- | --- |
| S | 4-6 | 8-10 | 40-42 | 36-38 | 36-38 | 34-36 | 9-11 | 42-44 | 68-74 | 92-98 | 89 |
| M | 8-10 | 12-14 | 44-46 | 40-42 | 40-42 | 38-40 | 13-15 | 46-48 | 74-80 | 98-104 | 90 |
| L | 10-12 | 16-18 | 48-50 | 44-46 | 44-46 | 42-44 | 17-19 | 50-52 | 80-86 | 104-110 | 91 |
| XL | 16-18 | 20-22 | 52-54 | 48-50 | 48-50 | 46-48 | 21-23 | 54-56 | 86-92 | 110-116 | 92 |
| size | us | ukaunz | italy | france | spain | germany | janpan | russia | waist(Inch) | hip(Inch) | length(Inch) |
| --- | --- | --- | --- | --- | --- | --- | --- | --- | --- | --- | --- |
| S | 4-6 | 8-10 | 40-42 | 36-38 | 36-38 | 34-36 | 9-11 | 42-44 | 26.8-29.1 | 36.2-38.6 | 35.0 |
| M | 8-10 | 12-14 | 44-46 | 40-42 | 40-42 | 38-40 | 13-15 | 46-48 | 29.1-31.5 | 38.6-40.9 | 35.4 |
| L | 10-12 | 16-18 | 48-50 | 44-46 | 44-46 | 42-44 | 17-19 | 50-52 | 31.5-33.9 | 40.9-43.3 | 35.8 |
| XL | 16-18 | 20-22 | 52-54 | 48-50 | 48-50 | 46-48 | 21-23 | 54-56 | 33.9-36.2 | 43.3-45.7 | 36.2 |